Our mission is to be a forum for exchanging information, exploring innovative ideas, and developing best practices and tools. We see these as largely falling within three underlying areas of importance, which we refer to as our preservation pillars.
Featured Discussion Topics
Featured image taken from The Miracle of Todd-AO, 1958 Why do well-transferred magnetic sound recording masters still sometimes sound "wrong" or fail to match a reference release print? In a new white paper on the subject, sound expert and Endpoint Audio Labs founder Nicholas Bergh takes a deep dive into the "secret world" of Hollywood…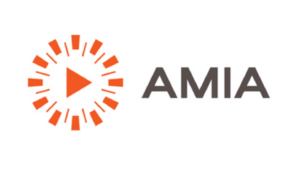 The conference attracts professionals representing the world's major media institutions to address the best ways to preserve and provide access to our media.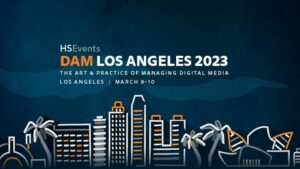 Conference devoted to The Art and Practice of Managing Digital Media: Real-world case studies, interactive panels, workshops, roundtables and tutorials.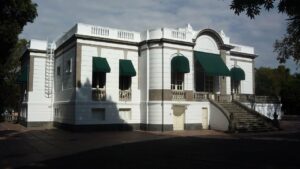 The next FIAF Congress will be hosted by the Filmoteca UNAM and will take place in Mexico City from 16-21 April 2023. The provisional title of the symposium is "Mujeres en la modernización de los archivos cinematográficos / Women in the Modernization of Film Archives."