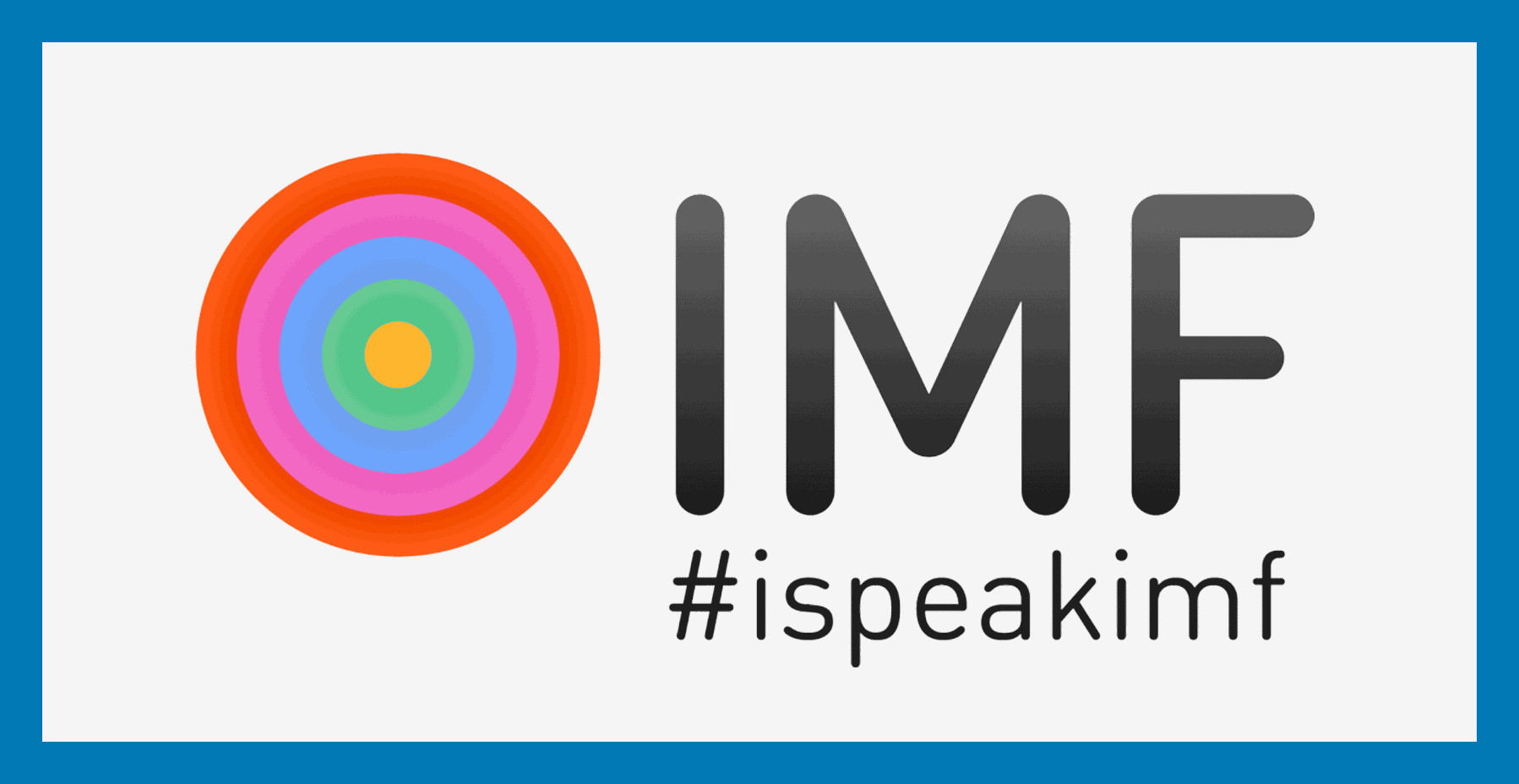 The Interoperable Master Format (IMF) has proven invaluable in the exchange and processing of multiple content versions of finished works for a variety of global distribution channels, ranging from airline edits of films and television series to special editions and multiple language versions.
It is possible, however, that the IMF and components of the Society of Motion Picture and Television Engineers' (SMPTE) standards may also be able to address archival and preservation concerns. For instance, it could be used at the edge of an archive system to exchange content. Or it could be used in the long term preservation as a data storage format, splitting the component parts of an audio-visual master and maintaining them as a digital inventory.
What does the forum think of the possibilities, and how the framework's core features could be wrangled for this broader usage?
The IMF is first and foremost a framework, that provides a mechanism to:
Reference high-quality file-based masters
Maintain components wrapped as track files
Essence (image and audio)
Data essence (subtitles and captioning)
Have a non-destructive means of combining track files via an edit-decision list through the Composition Play List (CPL), enabling rendition versioning
Have a means of specifying output renders (using static and dynamic metadata through the Output Profile List)
Enable packaging
Provide security
The Interoperable Master Format enables assembly of the components into a nicely wrapped package for delivery, the IMP (Interoperable Master Package). However, this framework does not require packaging, and it can be used to keep assets in situ.
Although the IMF was created to handle version explosions in theatrical workflows, it is not only used for them. Numerous broadcast facilities are currently considering adopting the format. The diagram below provides a conceptual flow of assets along the digital supply chain.
The immediate focus of it was distribution servicing. To accomplish this, motion picture studios gathered at the University of Southern California's Entertainment Technology Center to develop requirements specifications. The Society of Motion Picture and Television Engineers (SMPTE) was then given this specification in order to formulate a set of standards that would allow manufacturers to create products to support this initiative.
An overview can be found at IMF Explainer.
A guide to the SMPTE suite of IMF standards is available at SMPTE OV 2067-0:2017. The "Core Constraints" standard, which specifies provisions common to all IMF "Applications," is available at ST 2067-2:2020 - SMPTE Standard - Interoperable Master Format — Core Constraints.
The IMF can easily be expanded with new varieties of standard or user-specific audio-visual essence and metadata. In fact, SMPTE continuously updates the Interoperable Master Format family of standards to match emerging use cases and fix bugs. Therefore, one consideration for the Academy Digital Preservation Forum is how the format can be extended to support archival and preservation needs.
The Forum solicits discussion around this area and would be interested in hearing from you on how capabilities of IMF can be extended for archiving and preservation. For some thoughts on this, see Why IMF for archival applications?.
Keep in mind the core features of the framework, namely:
Ability to reference original high-quality masters
Provide non-destructive means of combining masters, with an edit-decision list
Provide non-destructive means of modifying (that is, rendering) the content through processing instructions, to generate any deliverable, such as:

a VFX render – based on render instructions that are codified within the OPL
a color-correction render – based on CC lists or an ACES Metadata File
a pan-and-scan deliverable – based on ongoing work by the ASC Framing Decision List