Our mission is to be a forum for exchanging information, exploring innovative ideas, and developing best practices and tools. We see these as largely falling within three underlying areas of importance, which we refer to as our preservation pillars.
Featured Discussion Topics
Andrea Kalas sits down with Digital Bedrock CEO Linda Tadic to discuss potential solutions to a looming digital preservation calamity.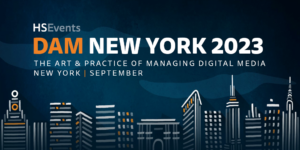 DAM New York is a global conference dedicated to Digital Asset Management and the vital role DAM plays in digital transformation. At DAM New York, it's an environment focused on sharing experiences, enhancing knowledge and building fruitful professional networks.