Our mission is to be a forum for exchanging information, exploring innovative ideas, and developing best practices and tools. We see these as largely falling within three underlying areas of importance, which we refer to as our preservation pillars.
Featured Discussion Topics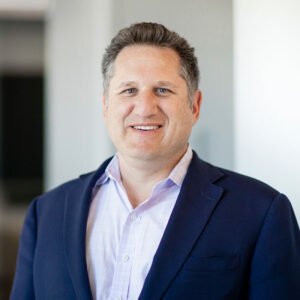 Sam Gustman, Chief Technology Officer of USC's Shoah Foundation, discusses the many lessons he has learned in the digital preservation space.